My festive chocolate bark is definitely one of my most favourite edible homemade gifts to make and of course to eat.
This is so ridiculously easy to make, it's the perfect sweet treat recipe for beginners—you literally just add a few ingredients and my friends at Snacking Essentials have everything you need to make this. Plus this is is an instant Christmas present for the chocolate lovers in your life. That is if you don't eat.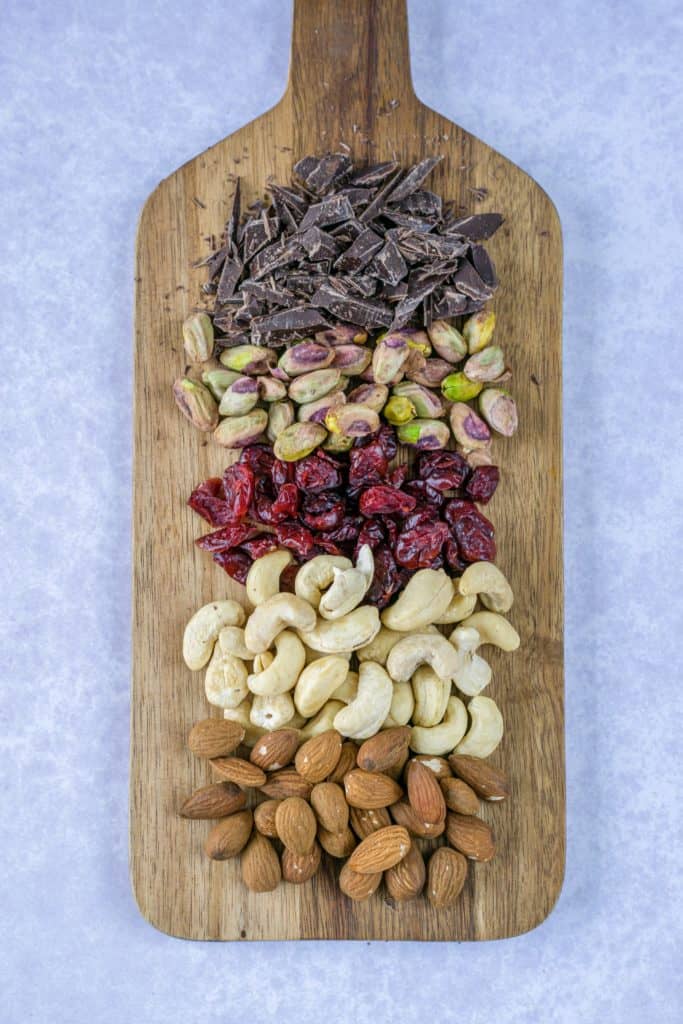 This festive chocolate bark is a little on the indulgent side and THAT'S OKAY. It's Christmas time, so treat yourself. I can think of no better way than with my favourite Christmas treat. Get the kids involved too.
How do you make festive chocolate bark?
It's so simple. Basically melt a good, preferably raw or no sugar added, dark chocolate, then spread the chocolate on a baking tray, decorate with nuts, dried fruit and pretzels and then let it all come together in the fridge.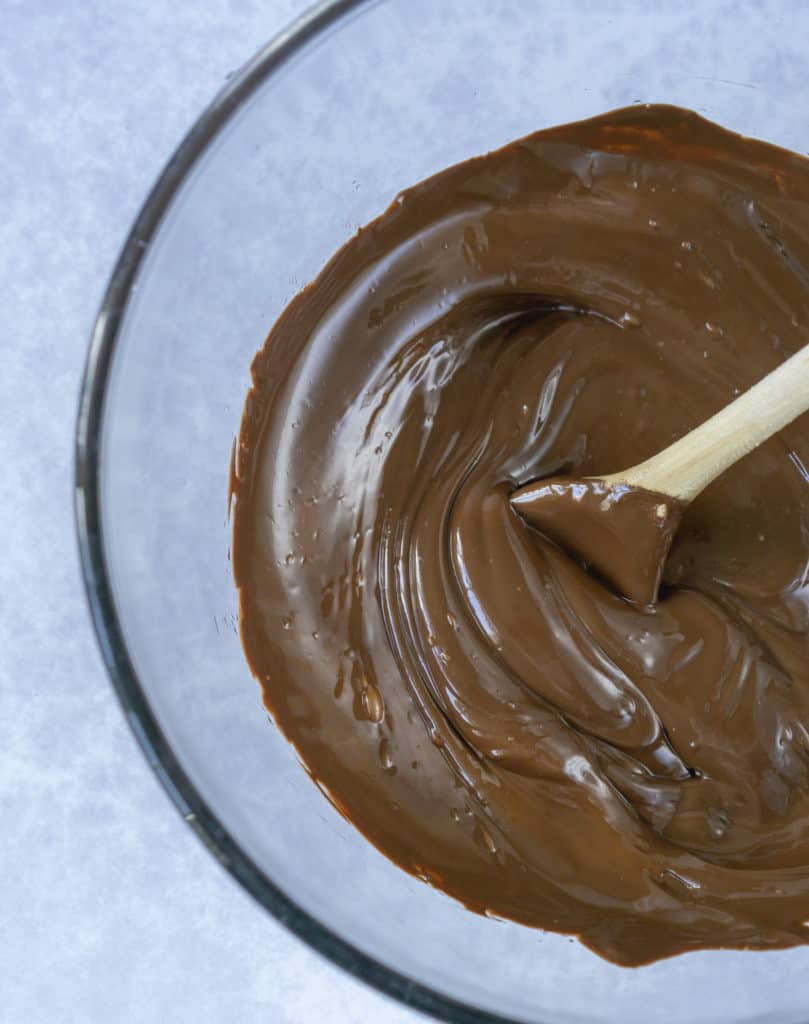 When cold, break it up into pieces and gift to family, friends, take to a Christmas party or just devour yourself.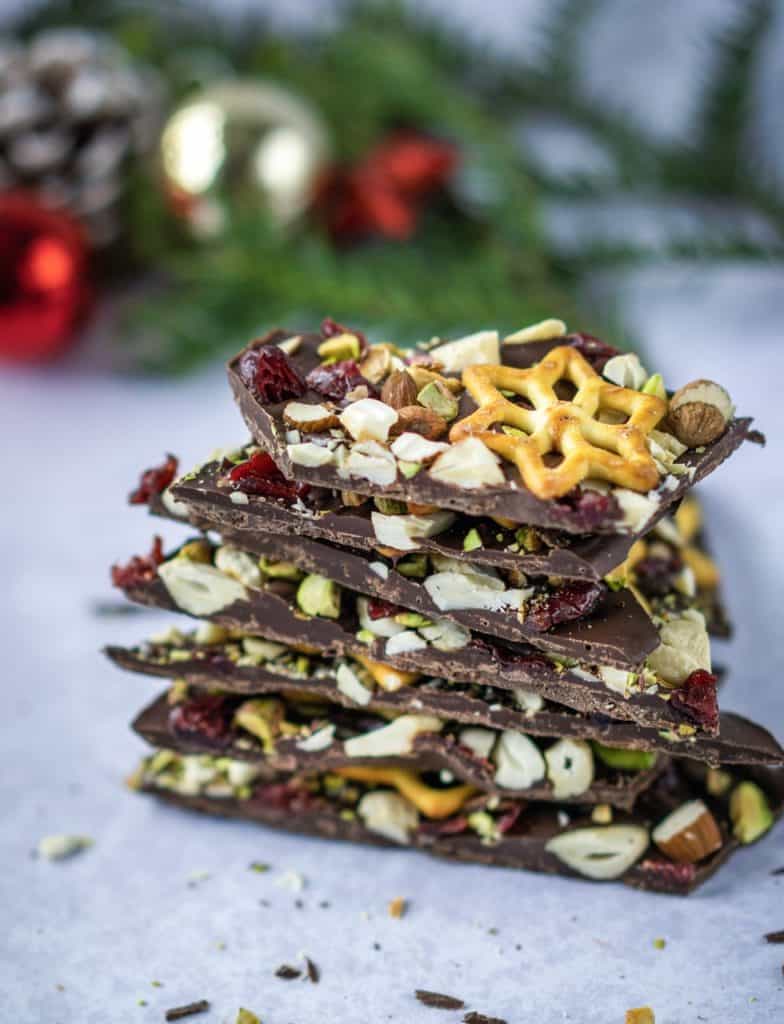 Recipe
Festive Chocolate Bark
Ingredients
300g dark chocolate (raw chocolate works well, or minimum 70% dark chocolate)
½ pack of Snacking Essentials Almonds (20g)
½ pack of Snacking Essentials Cashews (20g)
Big handful of Snacking Essentials Cranberries (20g)
20g of de-shelled pistachios
Big handful of pretzels
Instructions
Place the chocolate in a heat-proof bowl over a pot/pan of simmering water and gently mix with a spatula until it's melted and smooth
Line a small baking tray with baking paper. Pour the melted dark chocolate onto the sheet and spread into a rectangle with a spatula or back of a spoon.
Mix the cranberries and nuts together and sprinkle over the entire layer of chocolate.
Add the festive pretzels
Let set in fridge for at least 20 minutes.
Remove, peel back from baking paper, and break into smaller pieces.
If you would like more edible Christmas gifts please check out my
Almond Florentines
,
3 Ingredient Chocolate Discs
or
Christmas Granola
.
As always please, if you make this recipe share it with me either on my Facebook,Twitter or Instagram. I would love to see it! Hashtag #HediHearts
Much love,
Hedi